15 years of experience
Since his first commercial release in 2003 Three Legs Luigi has been producing and writing songs for over 30 artists.

10 million plays
The productions of Three Legs Luigi have gained up to 10 million traceable plays online.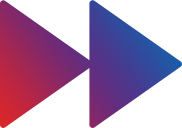 International collaborations
Three Legs Luigi has mainly produced Finnish urban artists, but he has also collaborated with international acts from US, Sweden and England.

80 registered songs
During his career Three Legs Luigi has composed/songrwitten over 80 registered and published songs.
August 18, 2016
Hello everybody, all quiet on the Western front, but still I wanted to give you a special. I made a collection of my very own
[…]